A Department of Oak Valley Hospital District
The Family Support Network provides community outreach, health education, parent and children's support groups, resources and referrals.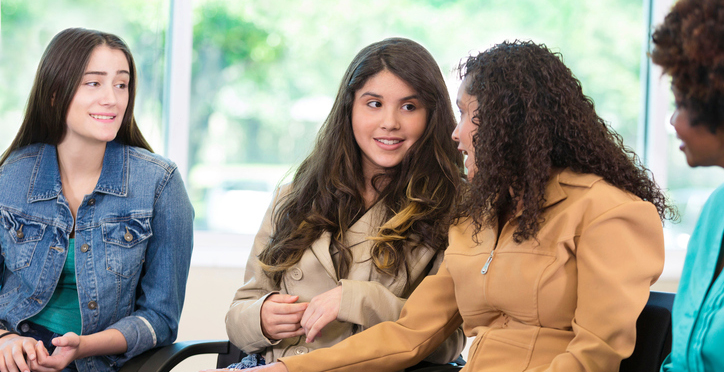 Parent Education & Support Groups
Familias Unidas: Spanish-speaking parents and youth support group
Promotoras: Engaging the Hispanic community to work together
Camaleones: Co-ed teen youth group
Kid-N-Around (0-5 years): Social Skills and School Readiness group
1-2-3 Learn with me (3-5 years): School readiness group for pre-school girls
SOS Parenting Class (English/Spanish): Behavior management & parenting workshops.
English & Citizenship Classes
Tutoring (Kindergarten – 7th grade): Co-ed after-school programs assisting children with their academic and study skills.
Education & Awareness
S.E.A.T.S. (So Everyone Always Travels Safely): Car safety basics class & car sear inspections
RAIZ: Programs to promote mental health and well-being in the Latino community.
Oak Valley Hospital Community Education
Safe Sitter Class for Ages 11-15
AARP Mature Driving Course
Other Resources (List)
Emergency Food assistance
Emergency clothing assistance
Shelter and housing resources
Linking appropriate County resources
Just for Kids (6-12 years)
1-2-3 Learn with Me! (3- 5 years): An interactive bilingual school readiness group. Preparing pre-school children socially and academically before entering the school system.
Kid N Around (0-5): Bilingual parent and child interactive support group.
Rosebuds (3-5): School readiness group for pre-school girls and their parents.
Tutoring Club (Kindergarten – 7th grade): Bilingual ~ Co-ed after school program assisting children with their academics and studies.
Girl Scouts Program (Bilingual)
Let's Move! (5-7 years): After school dance/exercise summer program for kids.
Caring for our Community: A once-a-month Saturday summer program, designed to allow children and their families to volunteer and give back to the community by cleaning a designated local area.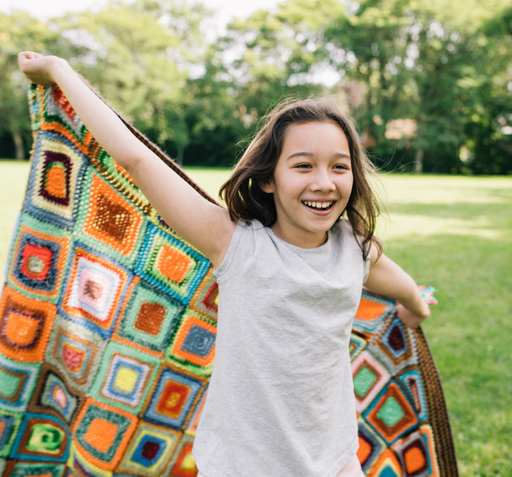 Parenting classes
School readiness programs
Women's support groups
Family advocate services
Car seat safety classes
Good mental health & well-being support groups
Girl Scouts
ESL & citizenship classes
Community outreach
Emergency food assistance
Clothing assistance