Wash your hands often with soap and water for at least 20 seconds especially after you have been in a public place, or after blowing your nose, coughing, or sneezing.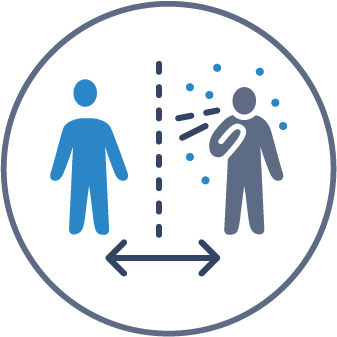 Limit contact with others as much as possible. Avoid close contact with people who are sick. Put distance between yourself and other people.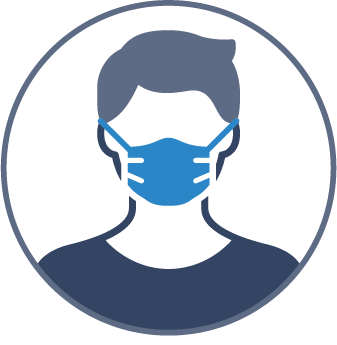 Everyone should wear a mask in public settings and when around people not living in their household, especially when social distancing is difficult to maintain.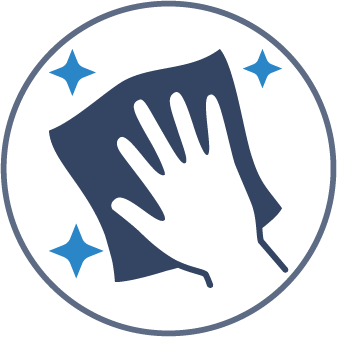 Clean AND disinfect frequently touched surfaces daily. This includes tables, doorknobs, light switches, countertops, handles, desks, phones, keyboards, toilets, faucets, and sinks.
Stay up to date with the latest Coronavirus information. Below are links to the organizations with the most current and accurate information related to COVID-19: