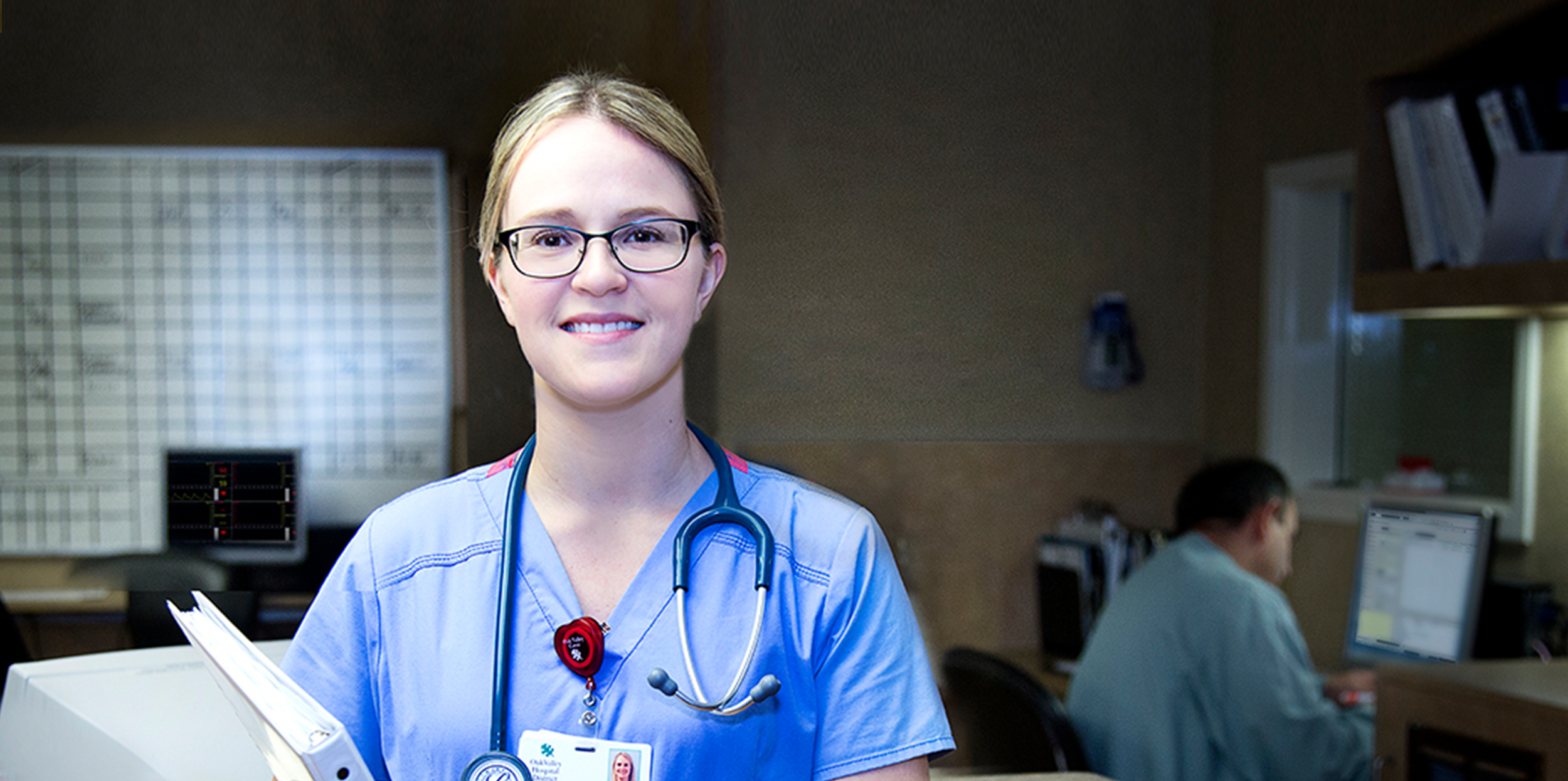 When you need quick and accurate answers, the Oak Valley nursing hotline is here for you.
We understand that you often simply don't have the time to sit around in a waiting room to receive answers to your important medical questions – that's why Oak Valley Hospital has instituted an around-the-clock nursing hotline dedicated to providing quick and accurate responses to your medical queries.
Consistently one of our most popular community service offerings, the 24 hour nursing hotline is free of charge to anyone who resides in the area served by Oak Valley Hospital. Simply call 209-847-7934 anytime, day or night, and we'll put you in touch with a registered nurse who can provide advice and assistance with your medical questions. Typical nursing hotline discussions might include:
Understandable definitions
of medical terminology
Options on doctor recommended treatments
Information about specific diseases or ailments
Discussing possible causes of symptoms
Ramifications of your medical diagnosis
Pharmacological questions
Dietary questions
In addition, our expert nursing staff is always ready to point you to sources online that can provide you with more information about your medical topic or concern, allowing you to find out more about the issues that are important to you.
Please note that the 24 Hour Nursing Hotline does not offer access to emergency care – if you require immediate or urgent medical assistance, call 911 or go to the nearest emergency room.