Coming to the emergency room
your guide to emergency room care
Sometimes it's hard to tell if you should go to the ER when you aren't feeling well. For instance, what if you hurt your ankle, and your doctor's office is closed? Or you wake up in the middle of the night with severe stomach pain?
Do you know when to go to the ER?
While it isn't always easy to know where to go for care, having the answer could save your life when it's a medical emergency. When you need treatment right away, Oak Valley Hospital offers a 24-hour emergency facility that offers the highest-quality care.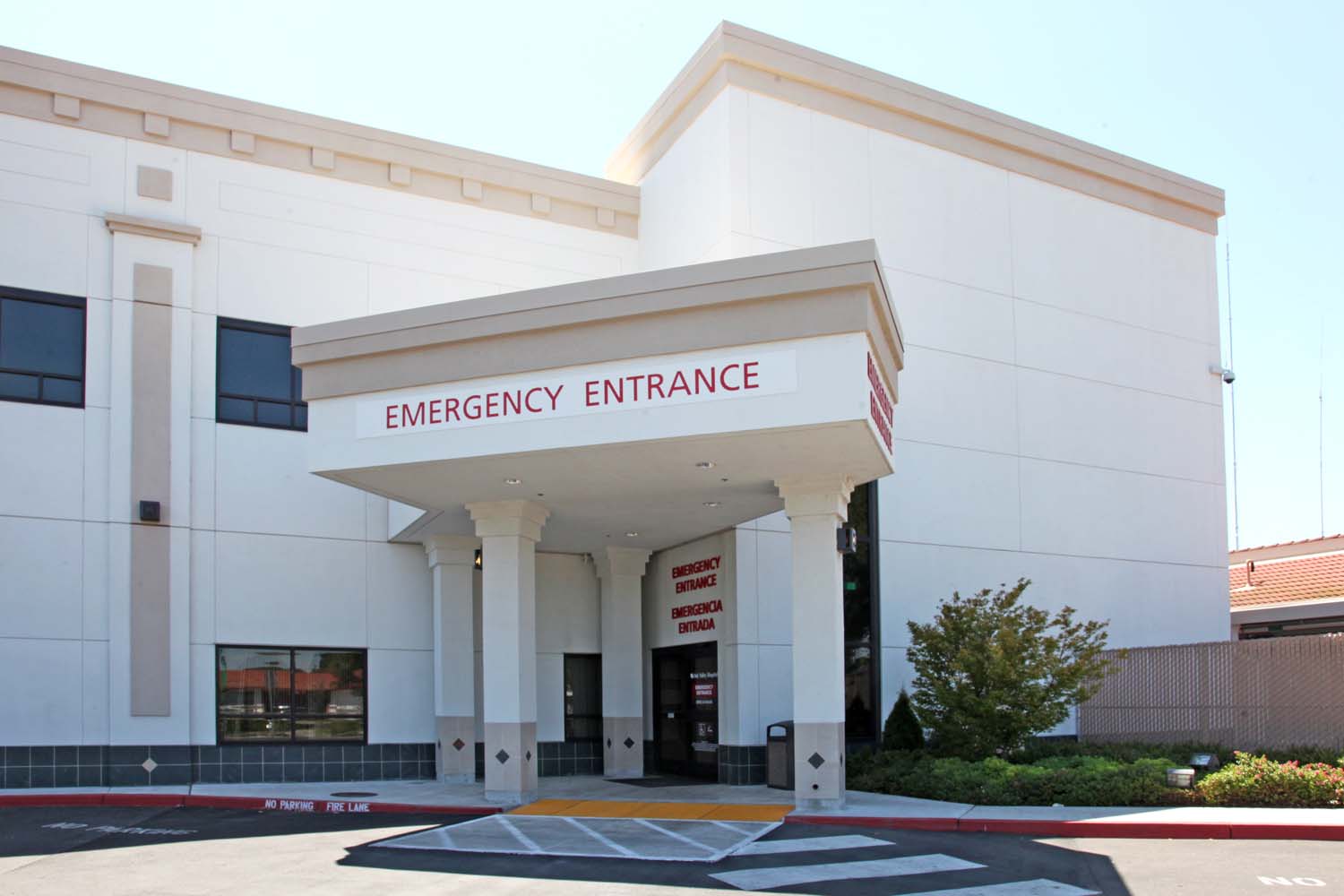 ER symptom checker - When should you go?
coming to our ER - What to expect
When you first get to the ER, a triage nurse will ask you about your symptoms and take some vital signs. Once you have seen a health care professional, a registration clerk will get information for your medical record and insurance. Whether or not you have insurance or are able to pay, you will be medically screened, evaluated and stabilized.
If you have a life-threatening illness or injury, you will be first to be treated in the ER. The following treated are seriously ill or unstable patients. All others will be seen in the order that they come to the ER. We strive to make your time in the waiting room as pleasant and brief as possible.