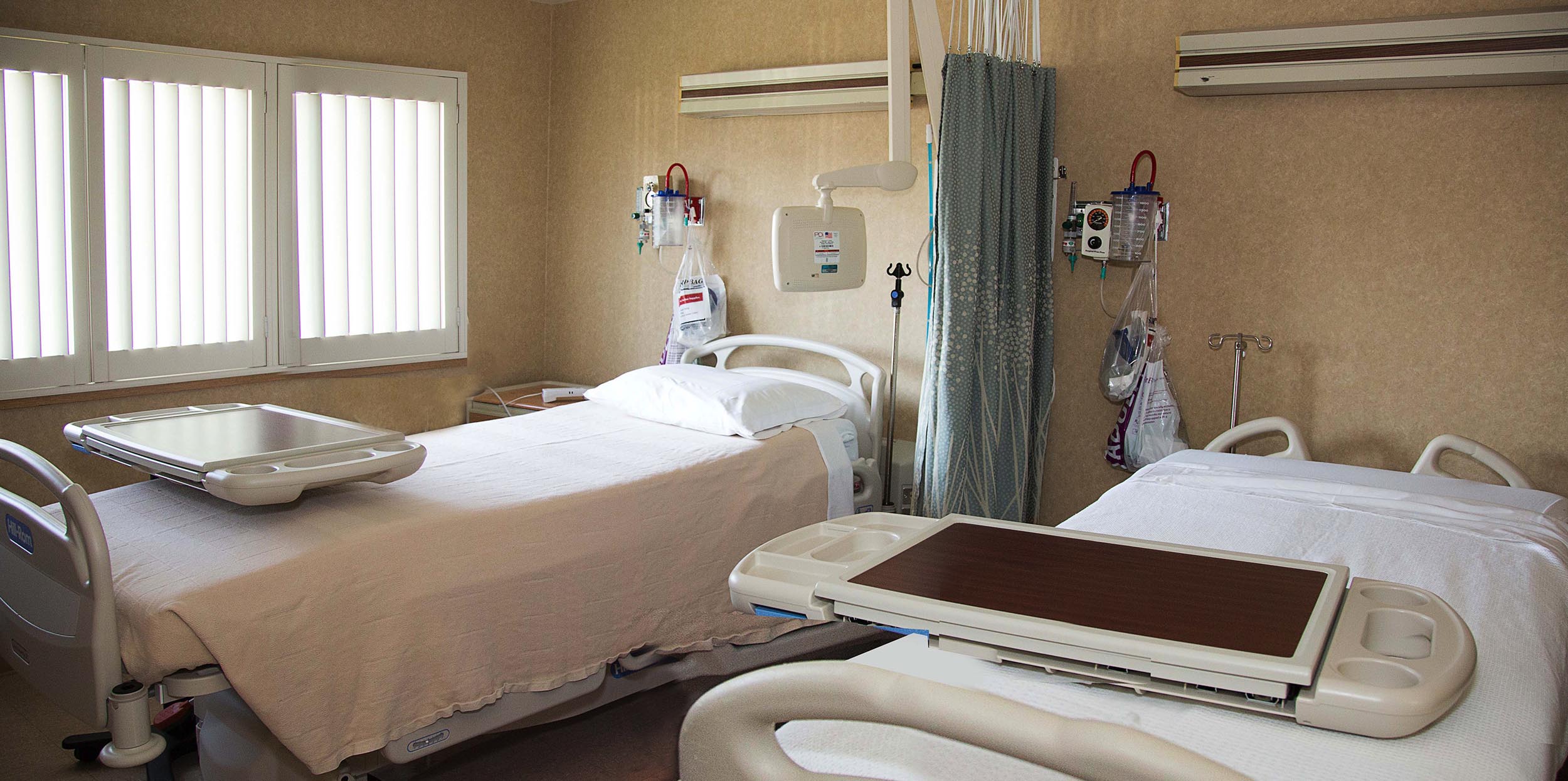 The Transitional Care Unit (TCU) at Oak Valley Hospital provides skilled nursing and rehabilitation services to patients who are still recovering from an acute illness or injury and are unable to safely return home or back to the community. The TCU is a post-acute care unit located within the hospital for short-term rehabilitation with access to all medical specialties, such as diagnostic imaging and laboratory services.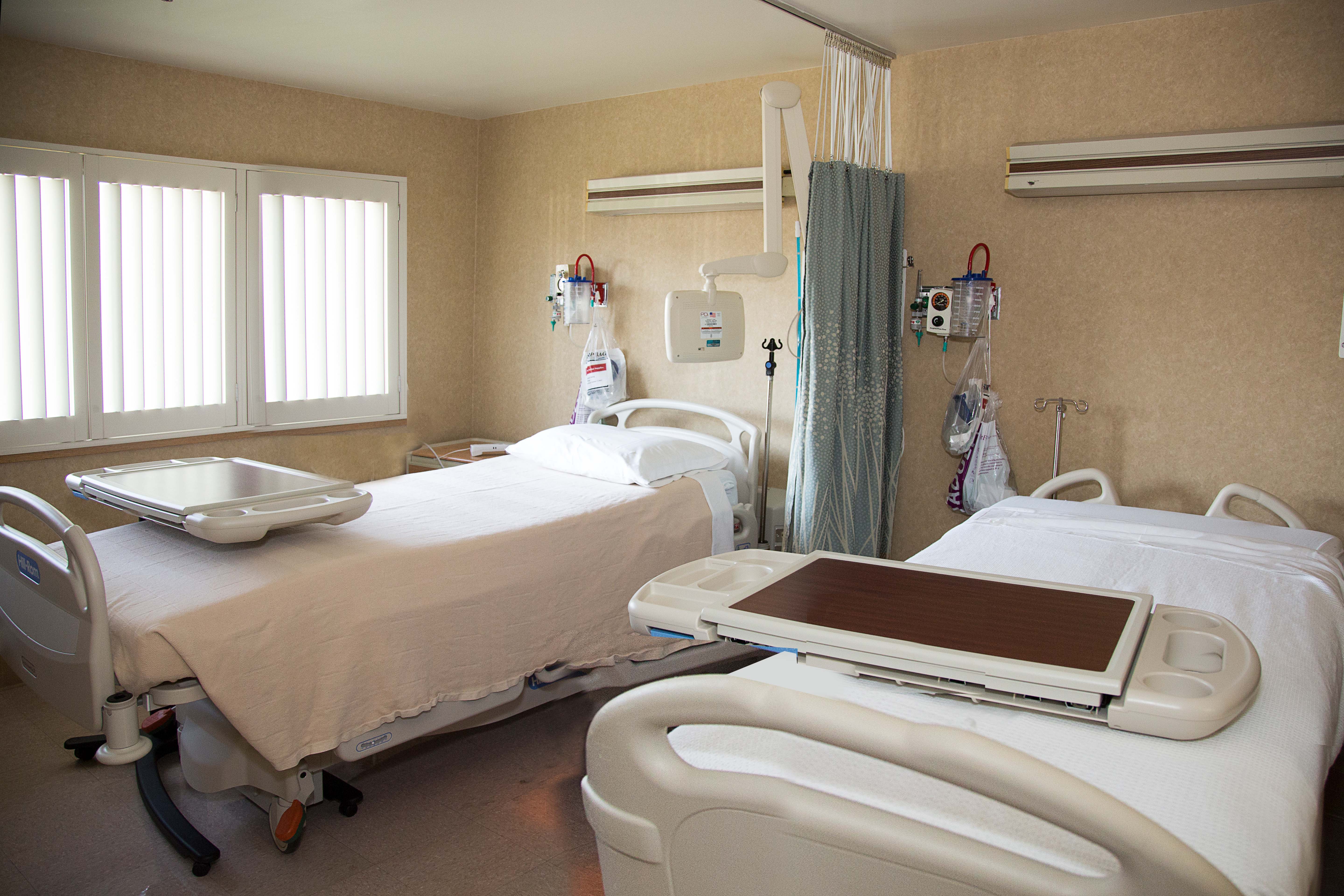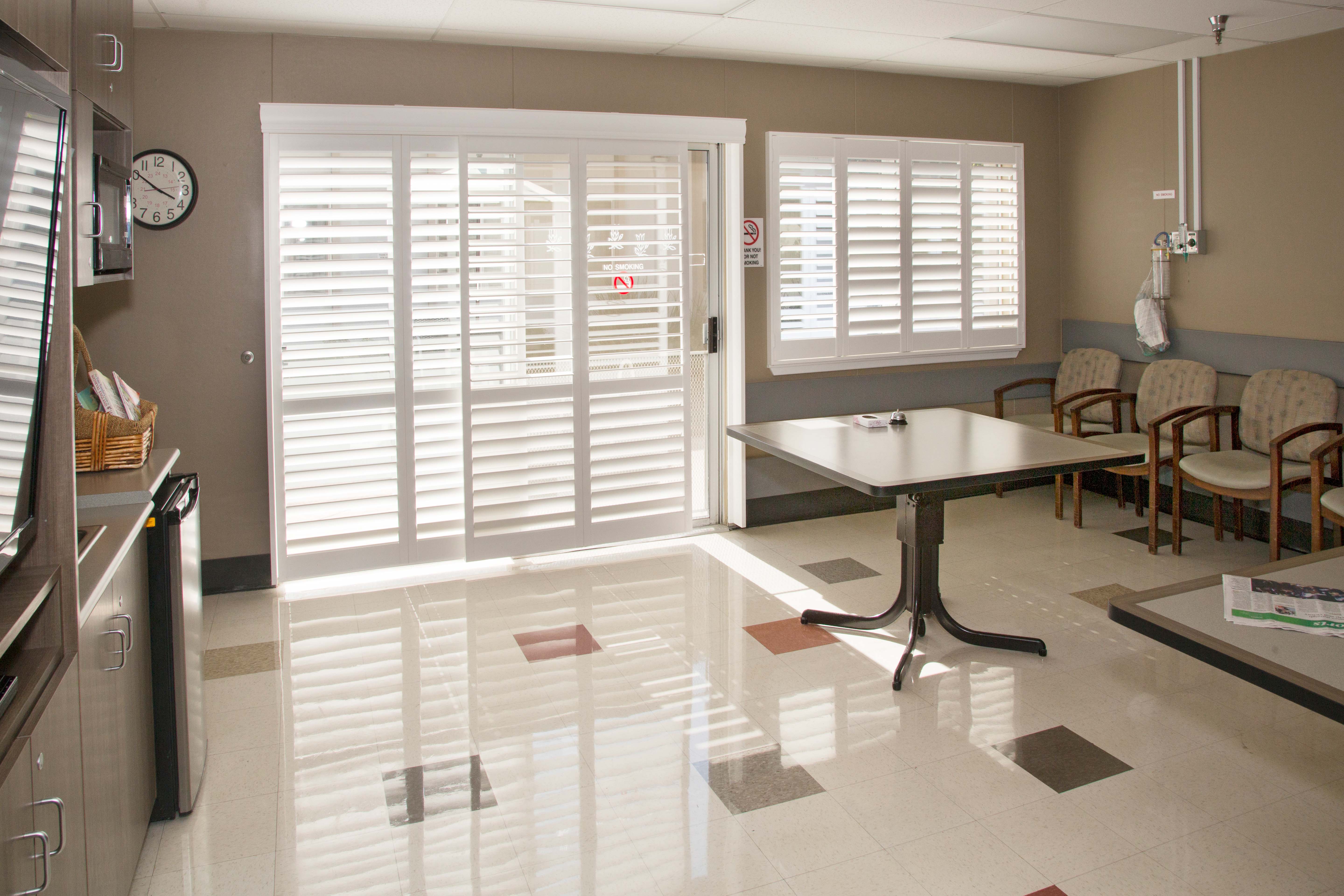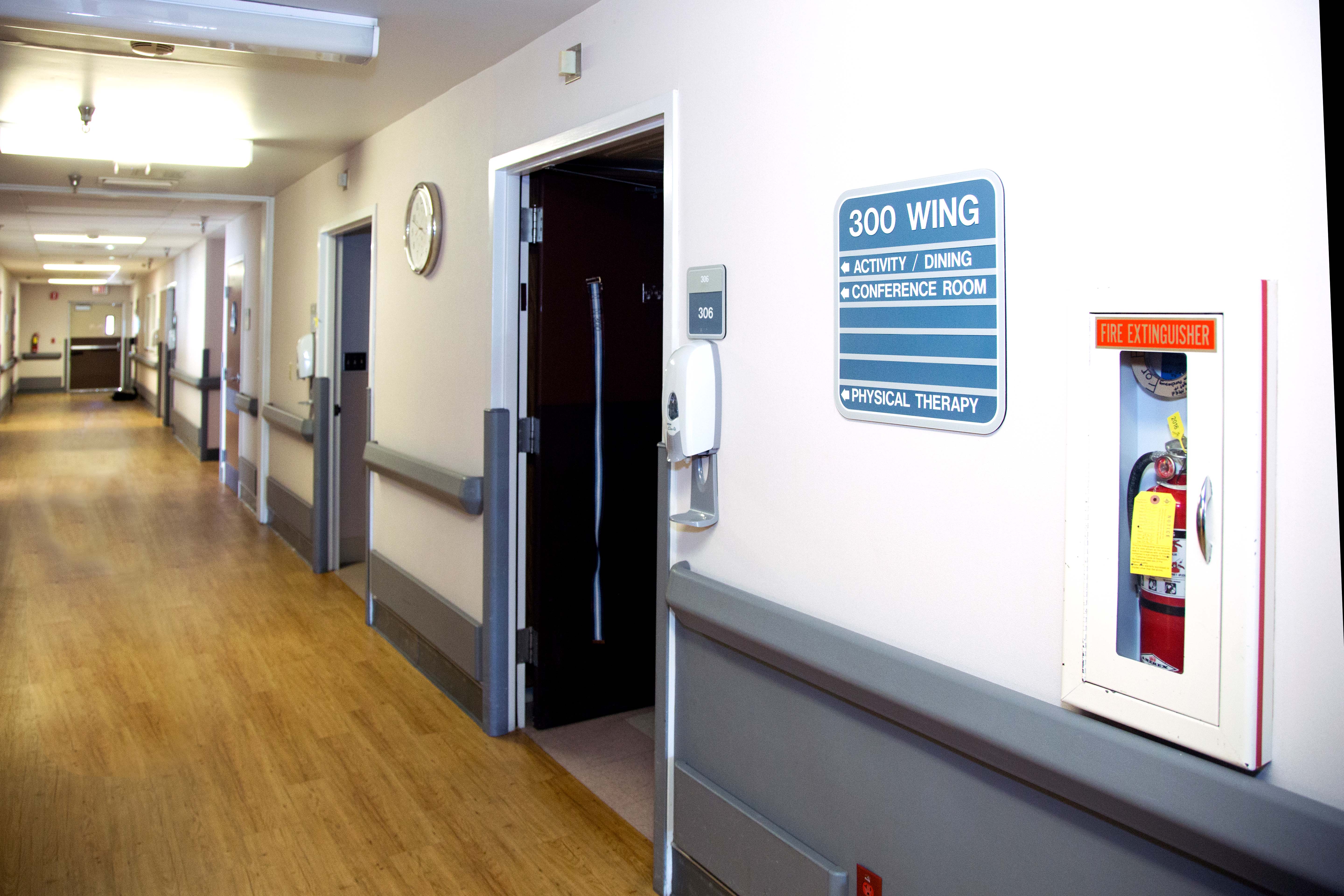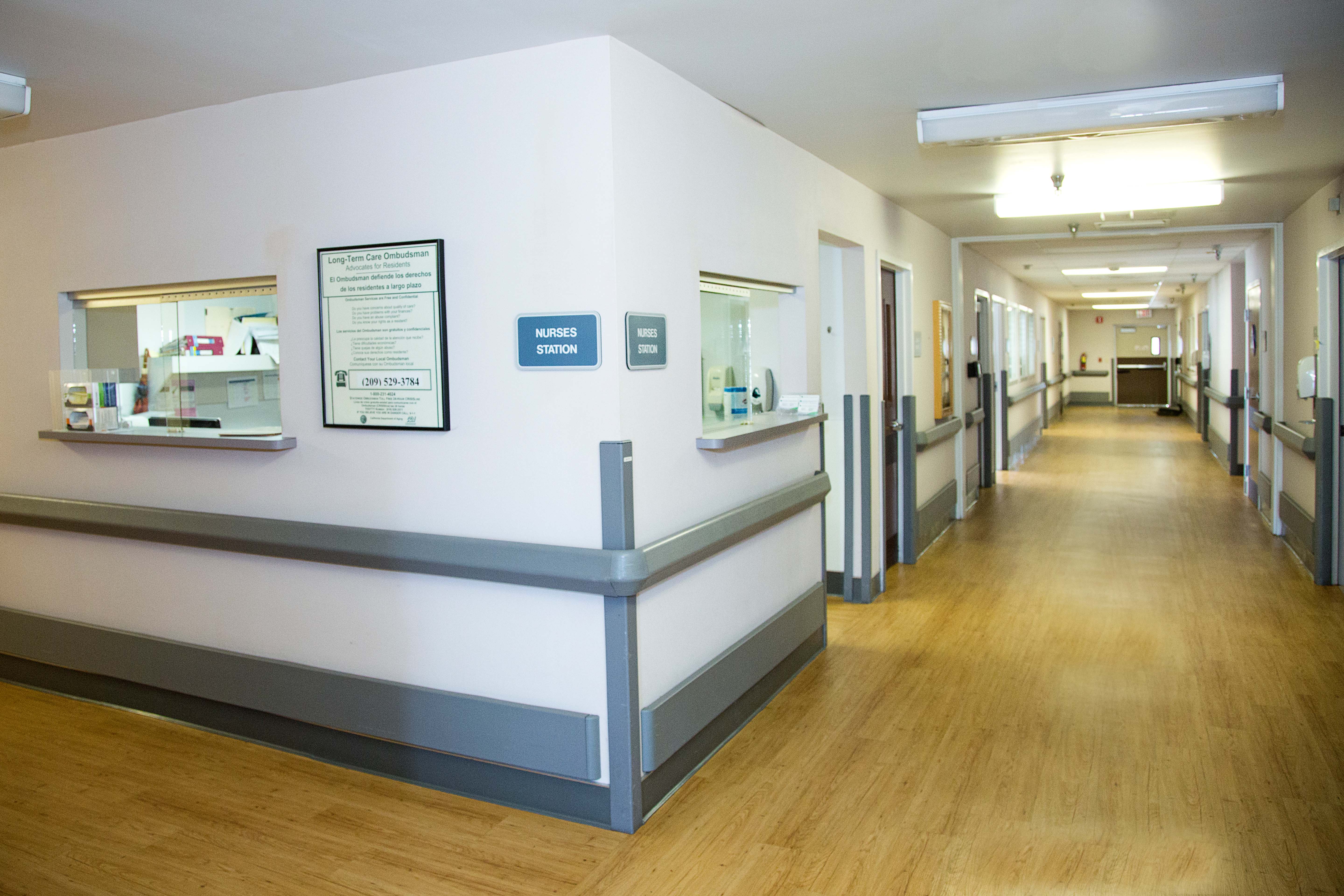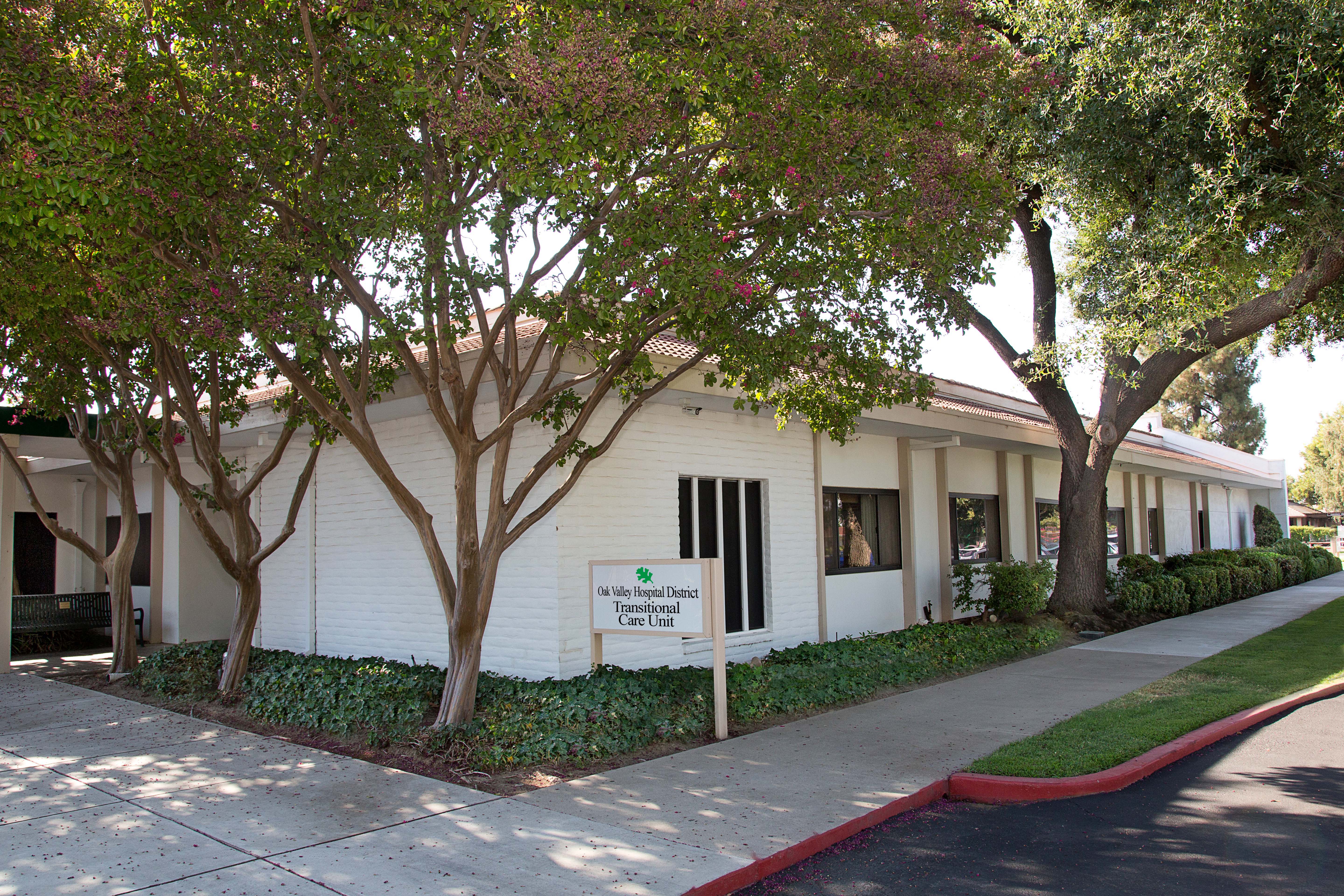 The TCU at ONRC consists of a dining room, patio area, and a common area for patients to enjoy music, television and socializing with their family, friends and other patients. Each room is equipped with an individual phone and television for each patient. The therapeutic gym provides ample space and equipment to maximize each patient's individual rehabilitation goals.
The interdisciplinary team at the TCU is under the direction of a medical doctor and coordinated by a highly trained and dedicated team of professionals who are committed to providing the highest quality of care to our patients. ONRC's healthcare providers includes: physicians, registered nurses, nursing assistants, pharmacists, physical therapists, occupational therapists, speech therapist, registered dietician and social services/discharge coordinator. An individualized treatment plan is developed to optimize each patient's recovery and quality of life. The interdisciplinary team meets weekly to review each patient's progress towards their individualized goals and determine a plan for discharge. The team also meets with the patient and their family to provide any training or education regarding the patient's progress for a successful discharge.
OAKDALE NURSING AND REHABILITATION CENTER:
Address:
275 South Oak Ave
Oakdale, CA 95361

Phone:
209-847-3011
A Division of Oak Valley 
Hospital District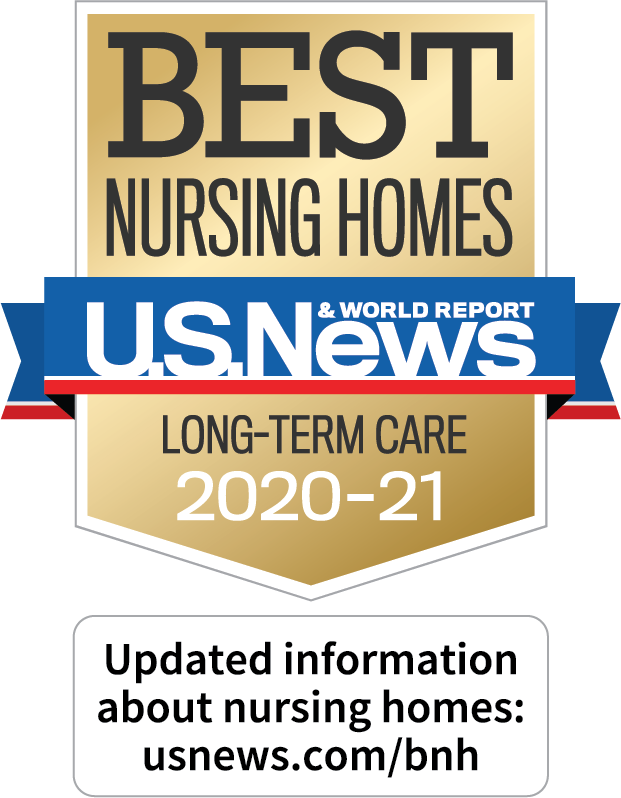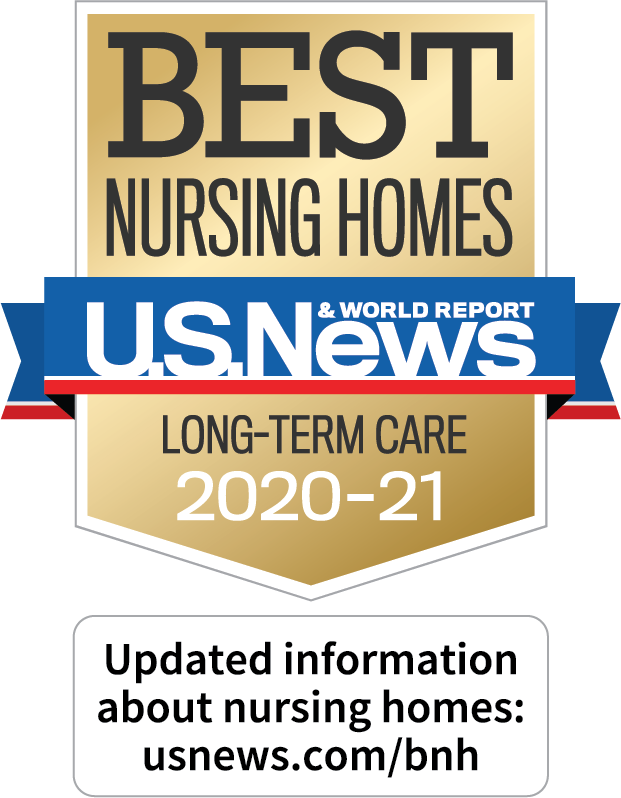 If your doctor recommends short-term rehabilitation after your acute care stay, contact our team of healthcare professionals to determine if ONRC is the optimal facility for your recovery!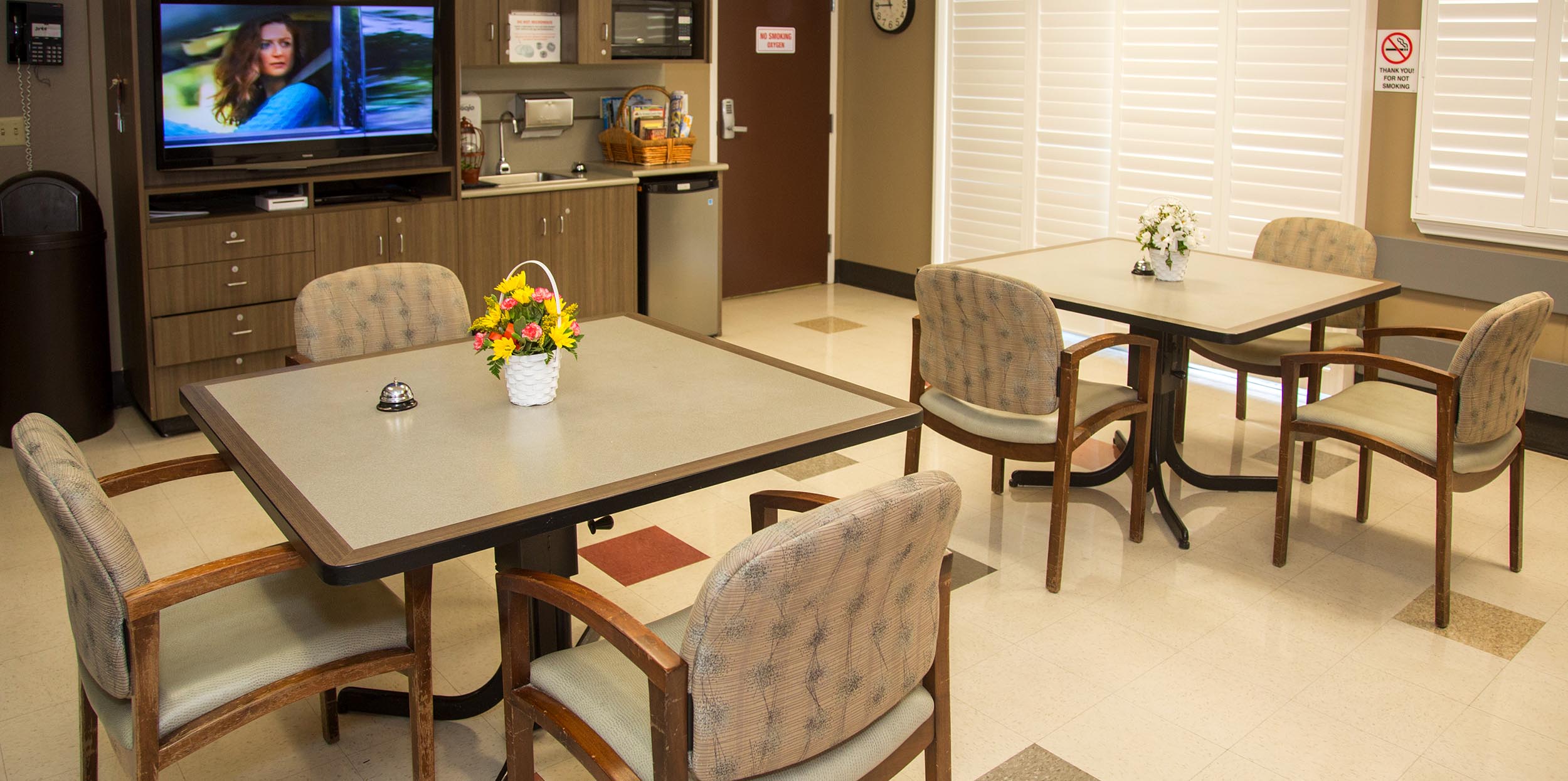 Occupational Therapy emphasizes functional activity training and upper extremity/hand rehabilitation to regain practical abilities at home and in the community.
Upper Extremity Rehabilitation
Hand Rehabilitation
Neuromuscular Rehabilitation
Executive Functioning Specialist
Sensory Processing Disorders
Handwriting
basic Activities of Daily Living
Fine Motor Coordination Deficits
Finger Dexterity
Scar Management and Desensitization